Dachau - guided exclusive tour, 2pax, 3 hours excursion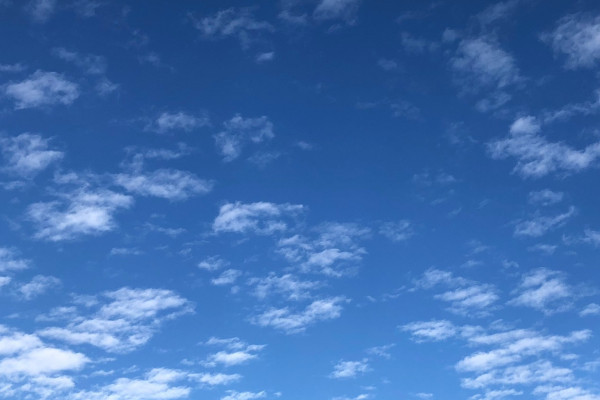 The 8th May in the morning we offer the Dachau Tour (transfer with private limousine) and guide on site. Our VIP guide holds the licence to give a guided tour in Dachau.
Further information
On March 22, 1933, a few weeks after Adolf Hitler had been appointed Reich Chancellor, a concentration camp for political prisoners was set up in Dachau. This camp served as a model for all later concentration camps and as a "school of violence" for the SS men under whose command it stood. In the twelve years of its existence over 200.000 persons from all over Europe were imprisoned here and in the numerous subsidary camps. 41.500 were murdered. On April 29 1945, American troops liberated the survivors.Picture of the historical entrance todayThe Memorial Site on the grounds of the former concentration camp was established in 1965 on the initiative of and in accordance with the plans of the surviving prisoners who had joined together to form the Comité International de Dachau. The Bavarian state government provided financial support. Between 1996 and 2003 a new exhibition on the history of the Dachau concentration camp was created, following the leitmotif of the "Path of the Prisoners".
know betterbook bettergo better
TripAdvisor Traveler Rating
11 Reviews